CREATE POSITIVE IMPACT AND A LASTING CHANGE IN OUR COMMUNITY
Diversity at the Southfield Area Chamber of Commerce is about your unique perspective. It's about you, your colleagues and the world we care for—all backgrounds, beliefs and the entire range of human experience—coming together. You view the world from a unique vantage point; a perspective that gives you problem-solving potential ideas, solutions & strategies that, when mobilized, can bring health to billions.
Inclusion at Southfield Area Chamber of Commerce is about creating a deep sense of belonging. It's about a culture where you are valued, your ideas are heard and you advance this culture for everyone.
Diversity & Inclusion at the Southfield Area Chamber of Commerce means - You Belong.
Our Vision
Be yourself, change the world.
Our vision at the Southfield Area Chamber of Commerce, is for every person to use their unique experiences and backgrounds, together – to spark solutions that create a better, healthier world.
Our Mission
Make diversity and inclusion how we work every day.
Our mission is to make diversity & inclusion our way of doing business. We will advance our culture of belonging where open hearts and minds combine to unleash the potential of the brilliant mix of people, in every corner of the Southfield Area.
The Southfield Area Chamber of Commerce is a company of purpose, growth and innovation. As we seek to move the the Southfield Area forward through connections, we believe the success of our teammates drives the success of our business. This is reflected in our ongoing commitment to fostering an environment focused on equality, inclusion, empowerment and respect. When our teams feel supported and inspired, they turn that creativity into innovation to serve our athletes globally and deliver against our goals.
The Southfield Area Chamber of Commerce is at its best when every member of our team feels respected, included, and heard — when everyone can show up as themselves and do their best work every day.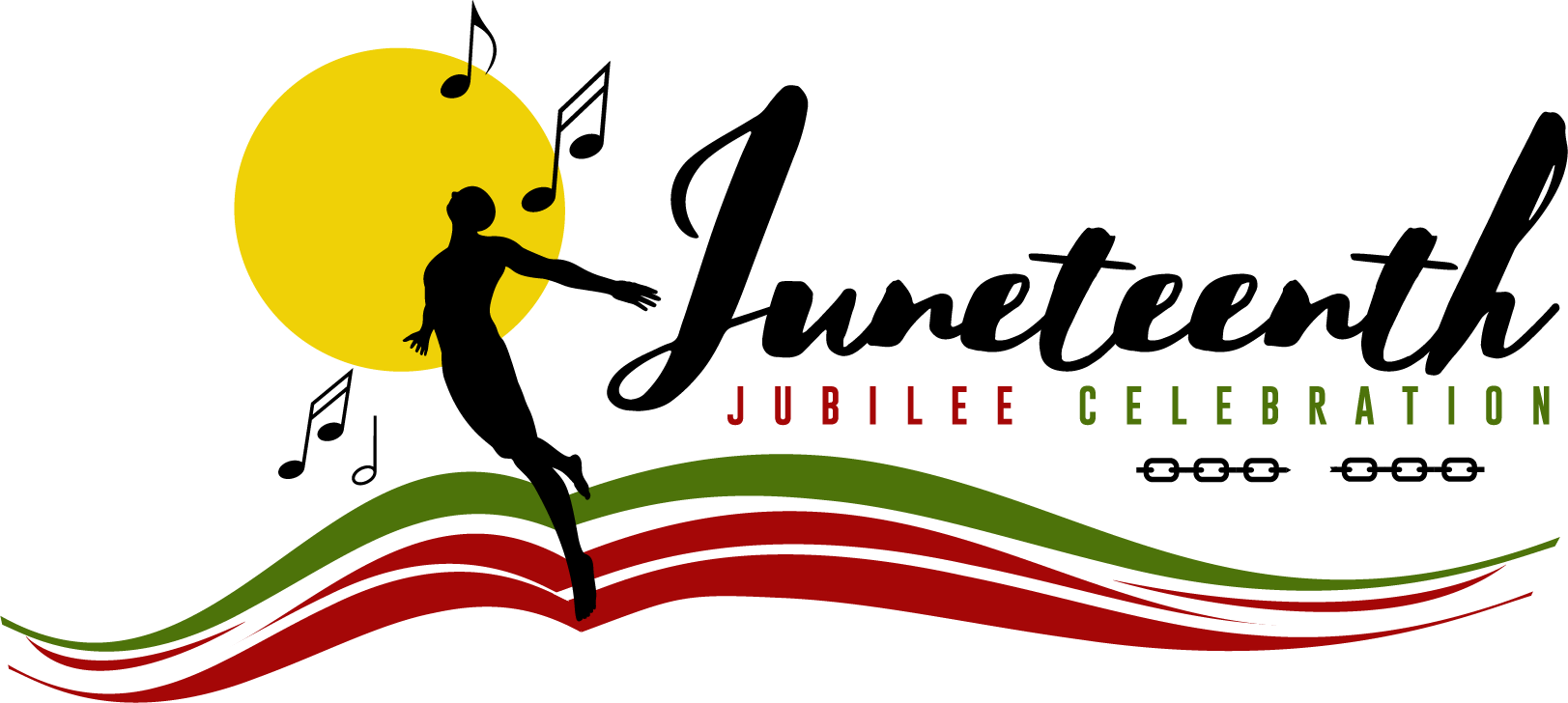 September
| Day(s) | Group, Culture or Cause Recognized |
| --- | --- |
| All Month | Hispanic Heritage Month |
| All Month | National Guide Dog Month |
| 7 | Labor Day |
| 11 | Patriot Day |
| 12 | National Native American Day |
| 15 | International Day of Democracy |
| 16 | Mexican Independence Day |
| 18–20 | Rosh Hashanah |
| 19 | International Talk Like a Pirate Day |
| 21 | International Day of Peace |
| 26 | European Languages Day |
| 27–28 | Yom Kippur |
| 27 | World Tourism Day |
Volunteer Opportunities
To reach our goal of inclusion, the Southfield Area Chamber of Commerce has built strong relationships with a variety of organizations who embrase diversity inclusion efforts in our community. Here are a few of the organizations we partner with:
DIVERSITY AND INCLUSION COMMITTEE
The Diversity and Inclusion Council promotes diversity and inclusion in the business community through education, outreach, networking, mentoring, and recognition programs that engage the entire community and support business leaders. The purpose is to encourage business to business networking, improving the business climate and making the community prosperous, economically attractive and a desirable place to work, live, and buy local.  The intention is to transform the diverse business community into environments where all businesses are valued for their uniqueness and differences, and are confident that their contributions matter.
We know that the best ideas, the best solutions, happen when people bring their uniqueness to work with them. Inclusion is an integral part of how we leverage that uniqueness into our company and the community we serve. That's why we foster a culture of belonging at the Southfield Area Chamber of Commerce.