Southfield Area Safe Pledge
Southfield Area Chamber of Commerce prides itself on being a welcoming community, and now we need to be a safe one as well. The SACC Safe Pledge helps visitors know our destination is taking precautions to keep everyone healthy and safe during the Coronavirus pandemic.
By taking the SACC Safe Pledge, your business joins others in the Southfield Area hospitality community committed to helping us stand out as a safe choice for visitors of all kinds. Businesses who take the Pledge will be listed on the SACC's Safe Pledge webpage.
Businesses are making safety protocol changes to protect employees and customers. We want to share those updates with potential visitors…and with locals, who are just as concerned about safety. The SACC Safe Pledge is a free and powerful way for your business to communicate your commitment to the health and well being of your employees, our community and our customers. The pledge outlines specific actions below, in accordance with all local, county and state health guidelines, for your business to help slow the spread of the Coronavirus.
Develop a COVID-19 preparedness and response plan consistent with the OSHA or CDC recommendations.
Increase facility cleaning and disinfection to limit exposure to COVID-19.
Reduce occupancy in common spaces to ensure compliance with CDC social distancing guidelines.
Encourage customer hand washing/sanitizing and social distancing.
Enhance employee protocols including increased regular hand washing, sanitization efforts, and social distancing.
Require and encourage the use of face coverings by staff and customers as directed by governmental orders.
Abide by applicable orders and directives issued by local, county and state government public health officials.
Continue to provide a warm yet physical distance welcome to our visitors!
Are you SACC member that would like to to take the Pledge? Simply fill out this form to begin.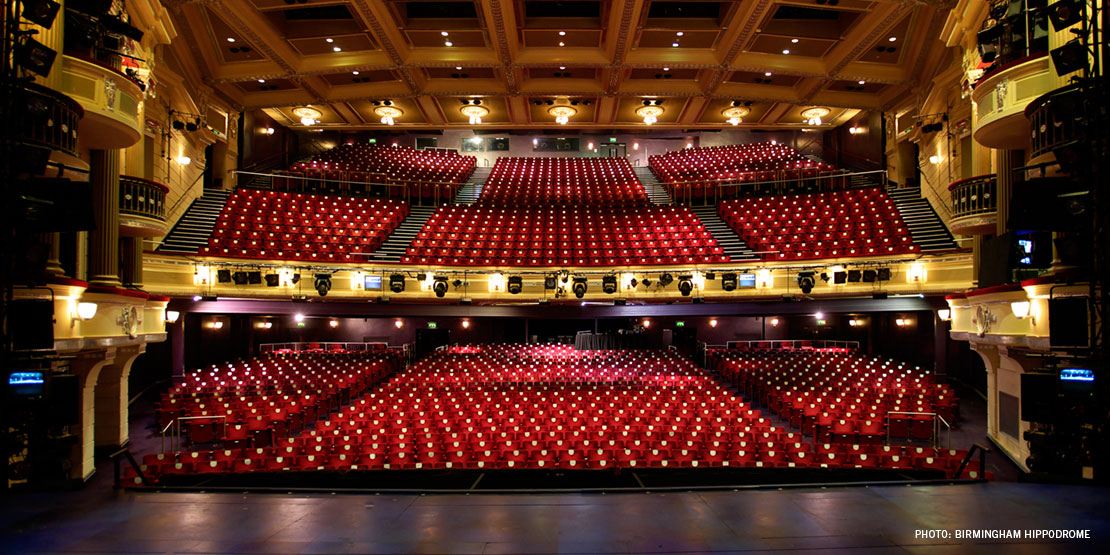 Things to See & Do
Find a list of Southeast Michigan attractions and fun things to see and do that have all committed to embracing the SACC Safe Pledge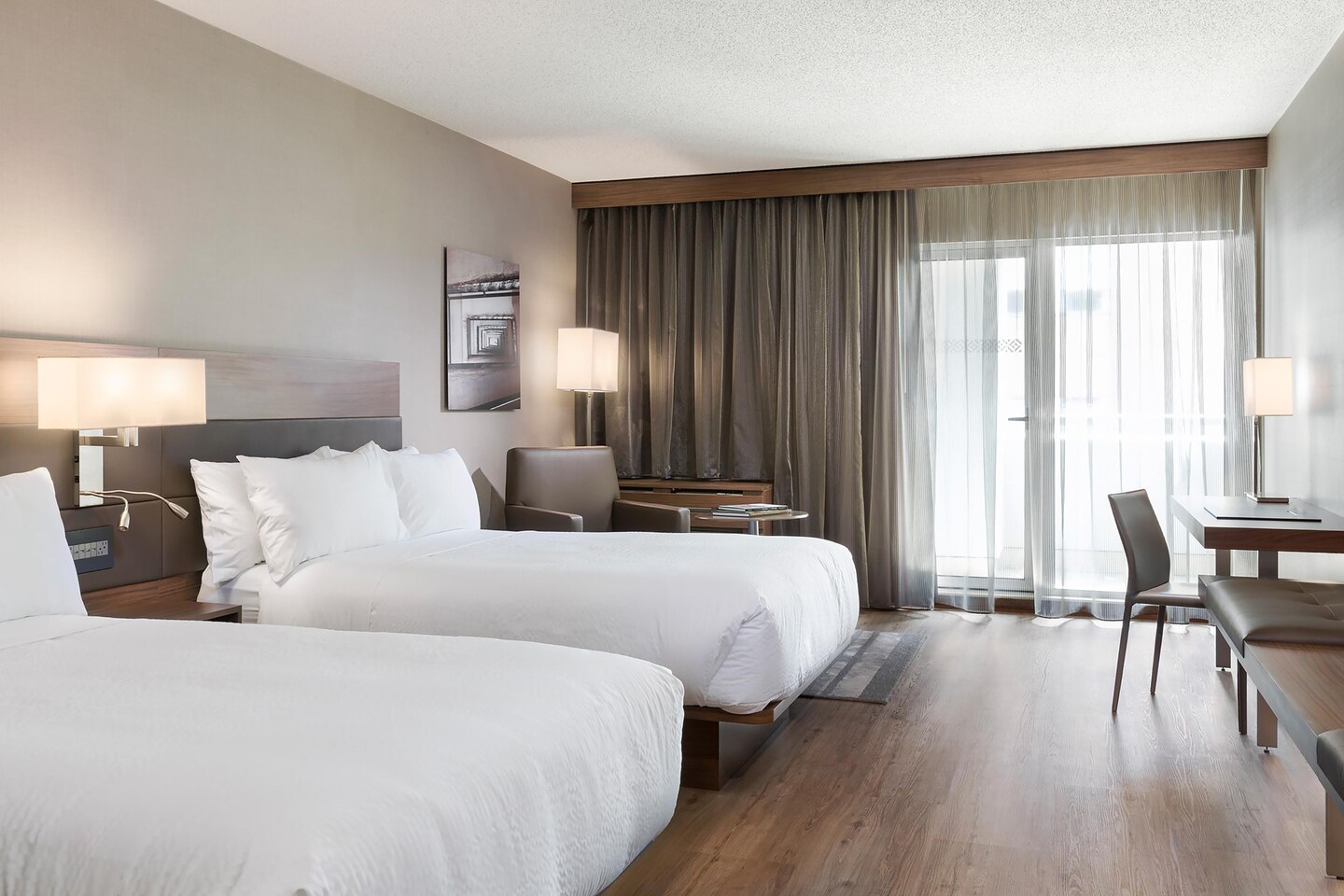 Home Away From Home
SACC's friendly  hospitality paired with our the SACC's Safe Pledge will have you feeling right at home. Find the list of participating hotels here.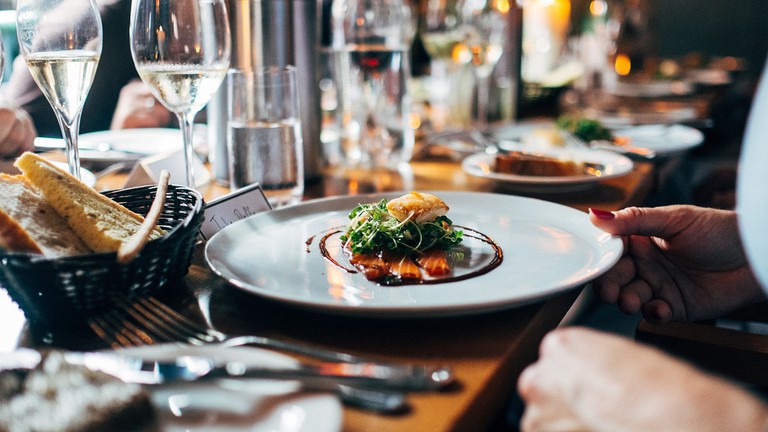 Delicious & Safe Dining
These dining establishments want their customers to know they utilize safe practices in food preparation and service.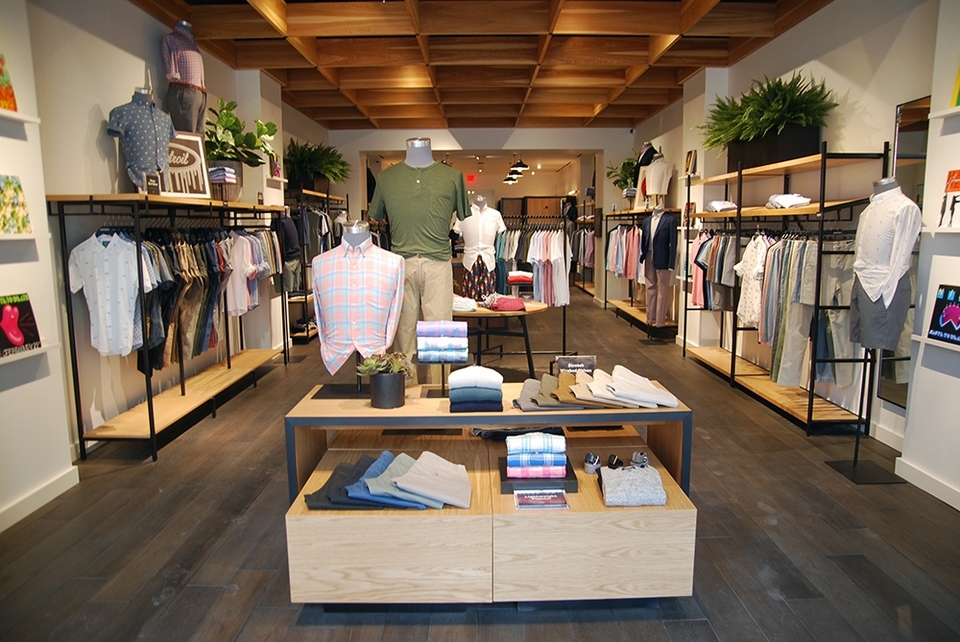 Shops & Boutiques
The region is full of wonderful shopping opportunities. Many retailers offer VIP shopping hours, curb side pick up and delivery. These businesses have all taken the SACC Safe Pledge so you can shop with confidence.